BC Family Chiropractic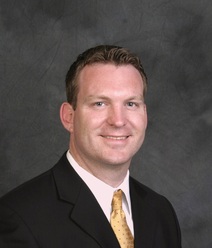 Dr. Douglas Sullivan
BCCA Board Member
607-754-5900
http://bcchiropractic.com
Broome County Doula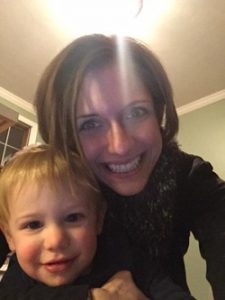 Kelly White, CD
607-237-1097
http://broomecountydoula.com
Doulas Of Broome County
Nicole Sivers
Labor and Postparum Support, Childbirth Education, Placenta Encapsulation, Birth Pool Rental.
607-242-5373
www.doulasofbroomecounty.com
Doula on the Delaware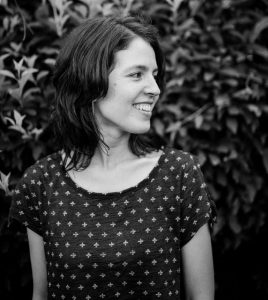 Nicole Dilello is a trained birth and postpartum doula located in Deposit, NY. She is also professionally trained and certified in Dancing For Birth™ and loves teaching expectant parents how they can use music and dance to make the labor process go smoother while having fun at the same time.
Her mission is to teach and equip expectant, birthing and new parents with the skills, knowledge and confidence to trust their bodies in birth and to follow their own instincts and intuition.

Good Hands Doula Services, LLC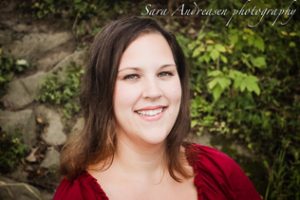 Michelle Slabicki, CD, PPE, LMT
BCCA Founding Member
844-4-Doulas
http://goodhandsdoula.com
Providing placenta services including encapsulation, tinctures, prints, and more!
Tory Daral

Level 1 Doula with DONA
Prenatal yoga, Labor training & Hypnobirthing Sessions
607-972-3848
Kaitlyn Schneider
Kaitlyn Schneider, LMT is a homebirthing mom with a passion for all things birth and baby! She enjoys making handmade body products tailored for mothers and their little ones. Find her on etsy: mbAROMATICS
Little Lamb Birth and Baby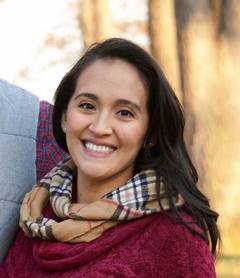 Karina Martinez, CLC
BCCA Board Member
607-484-7788
http://littlelambbirthing.com
Lactation Counseling, Prenatal Classes, and Doula Services
Newborn Naturally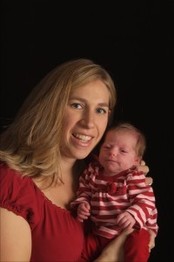 Amy Lynch, RN, BSN
BCCA Founding Member & Board Member
Doula Services, Childbirth and Breastfeeding Education, Birth Pool Rental, Cloth Diaper Sales
607-527-0690
https://newbornnaturally.com
Sally Dear-Healey, PhD
Childbirth Educator (Teacher, Trainer, and  Reviewer) with BirthWorks
Doula (Trainer and Reviewer) with BirthWorks
Labor and Birth Attendant (IHB/IBP)
Pre and Perinatal Psychology Educator (The Association for Prenatal and Perinatal Psychology and Health-APPPAH)
Master Reiki Practitioner
Quality of Life Therapy and Coaching
607-757-9407
Shannon Rae Brown Doula Services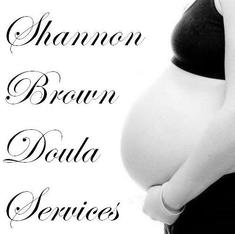 Shannon Rae Brown, CD
BCCA Founding Member & Board Member
607-644-3955
https://facebook.com/ShannonBrownDoulaService