BC Family Chiropractic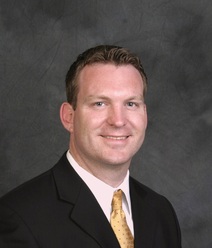 Dr. Douglas Sullivan
BCCA Board Member
607-754-5900
http://bcchiropractic.com
Binghamton Metro Doulas, LLC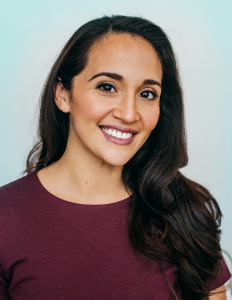 Karina Martinez, CLC
BCCA Board Member
Antepartum, birth, postpartum, and bereavement doula support. Prenatal classes, including comprehensive childbirth education. Lactation services by a Certified Lactation Counselor.
607-484-7788
binghamtonmetrodoulas.com
Broome County Doula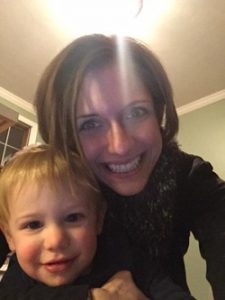 Kelly White, CD
607-237-1097
http://broomecountydoula.com
Doulas Of Broome County
Nicole Sivers
Labor and Postparum Support, Childbirth Education, Placenta Encapsulation, Birth Pool Rental.
607-242-5373
www.doulasofbroomecounty.com
Doula on the Delaware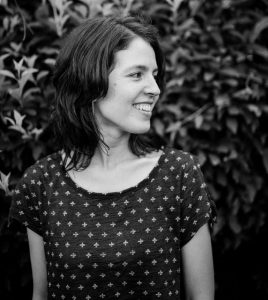 Birth and Postpartum Doula. Certified Dancing For Birth instructor.
607-542-9549
Good Hands Doula Services, LLC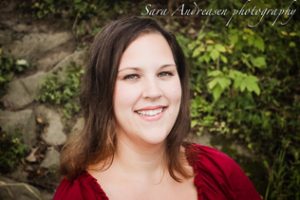 Michelle Slabicki, CD, PPE, LMT
BCCA Founding Member
844-4-Doulas
http://goodhandsdoula.com
Providing placenta services including encapsulation, tinctures, prints, and more!
Kaitlyn Schneider
Kaitlyn Schneider, LMT is a homebirthing mom with a passion for all things birth and baby! She enjoys making handmade body products tailored for mothers and their little ones. Find her on etsy: mbAROMATICS
Newborn Naturally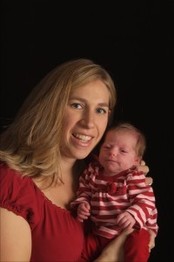 Amy Lynch, RN, BSN
BCCA Founding Member & Board Member
Doula Services, Childbirth and Breastfeeding Education, Birth Pool Rental, Cloth Diaper Sales
607-527-0690
https://newbornnaturally.com
Sally Dear-Healey, PhD
Childbirth Educator (Teacher, Trainer, and  Reviewer) with BirthWorks
Doula (Trainer and Reviewer) with BirthWorks
Labor and Birth Attendant (IHB/IBP)
Pre and Perinatal Psychology Educator (The Association for Prenatal and Perinatal Psychology and Health-APPPAH)
Master Reiki Practitioner
Quality of Life Therapy and Coaching
607-757-9407
Shannon Rae Brown Doula Services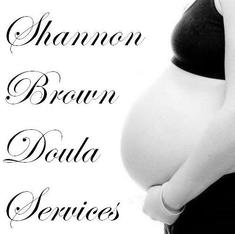 Shannon Rae Brown, CD
BCCA Founding Member & Board Member
607-644-3955
https://facebook.com/ShannonBrownDoulaService